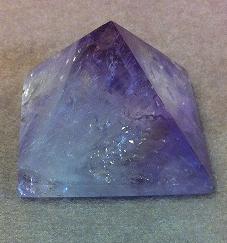 Our gift shop displays a wide range of the beautiful amethyst gemstone of Ontario, which is mined in the area between Nipigon and Thunder Bay.
From natural pieces for diplays, fireplaces, or your garden to unique jewelry fashioned from tumbled amethyst cabochons - our shop is renowned for the quality and variety of items.
We carry a lot of unique hand crafted amethyst pieces made by local artisans using Ontario amethyst.
Most of our jewelry, gift and souvenir items are created with the focus on amethyst, we also carry many other gems and stones that are just as unique.
Some items include sun catchers, inukshuks, pewter figures on amethyst, clocks, trees on amethyst.
We have necklaces, bracelets, anklets and earrings assembled from gemstone chips, beads and faceted beads.
We also carry a wide variety of groceries, snacks and beverages.